Featured Services
---
   we now have available for immediate hire with driver Our Brand New bespoke Production Vehicle,                                       you can also hire our Barista Coffee Service along with this!!                                                                VW 9 seater (8) Passenger recce vehicle also available with driver.
---
Production Vehicle
We are really excited about our new Production Vehicle, This Vehicle can also be used as a Agency Vehicle or Client Vehicle. Theres reclining faux leather seating, air conditioning, tables for laptops, on board printer, wifi, 240v charging points, 2 x Tv's with HDMI connectivity and Apple Tv, Fridge and a Digital Production Safe. Plus we have on board make up mirror and lights, outside awning (weather permitting) we even have a built in loading ramp.
Unit Driver / Unit Vehicle
Our preferred unit driver recce vehicle with its generous luggage boot space is The VW Transporter as it is proven to be an ideal vehicle for all your TV, Film, Photography and Music Industry requirements including Recce's and Commercials, it is a 9 seater (8 passenger vehicle) so if you need a Unit Driver or runner driver for a film, commercial or photo shoot then get in contact as we will be happy to assist you with a film unit driver,
Barista Coffee Service
We now have available with our Production Vehicle for the larger production shoot days, a Mobile Barista Coffee Service, Again we have listened to our Production Managers we have worked with over the years and will give each Production the option of this very sort after added extra, Please Note, Only Available with Production Vehicle Hire, Agency / Client Vehicle Hire, Additional Charges will Apply.
Value for Money Competitive Pricing
At Unit Driver we will always endeavour to keep our rates as competitive as possible. We will always try our best to give the customer value for money, with what we offer, we truly believe, we are more competitive than any other. Please contact us for further information.
Unit Driver – production Vehicle – agency vehicle – client vehicle
---
If you're a Producer, Production Manager, Production Assistant, when you use our services once,
We are sure you will be so happy with what we have to offer, UnitDriver.tv will be the first on the list to call when you need a production vehicle london for every future Commercial, Tv or Film Production.
3
Great Services for the Commercial, Tv & Film Production Industry 
agency vehicle – client vehicle – production vehicle – unit vehicle
---
our barista coffee service is available with production vehicle hire
Empty attachment or post type not equal 'attachment'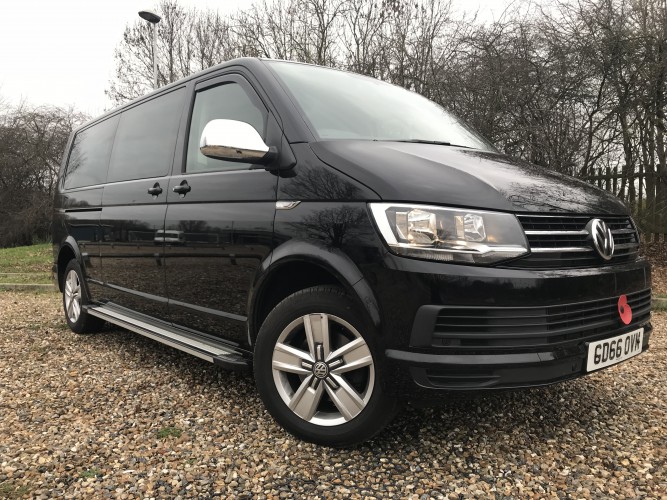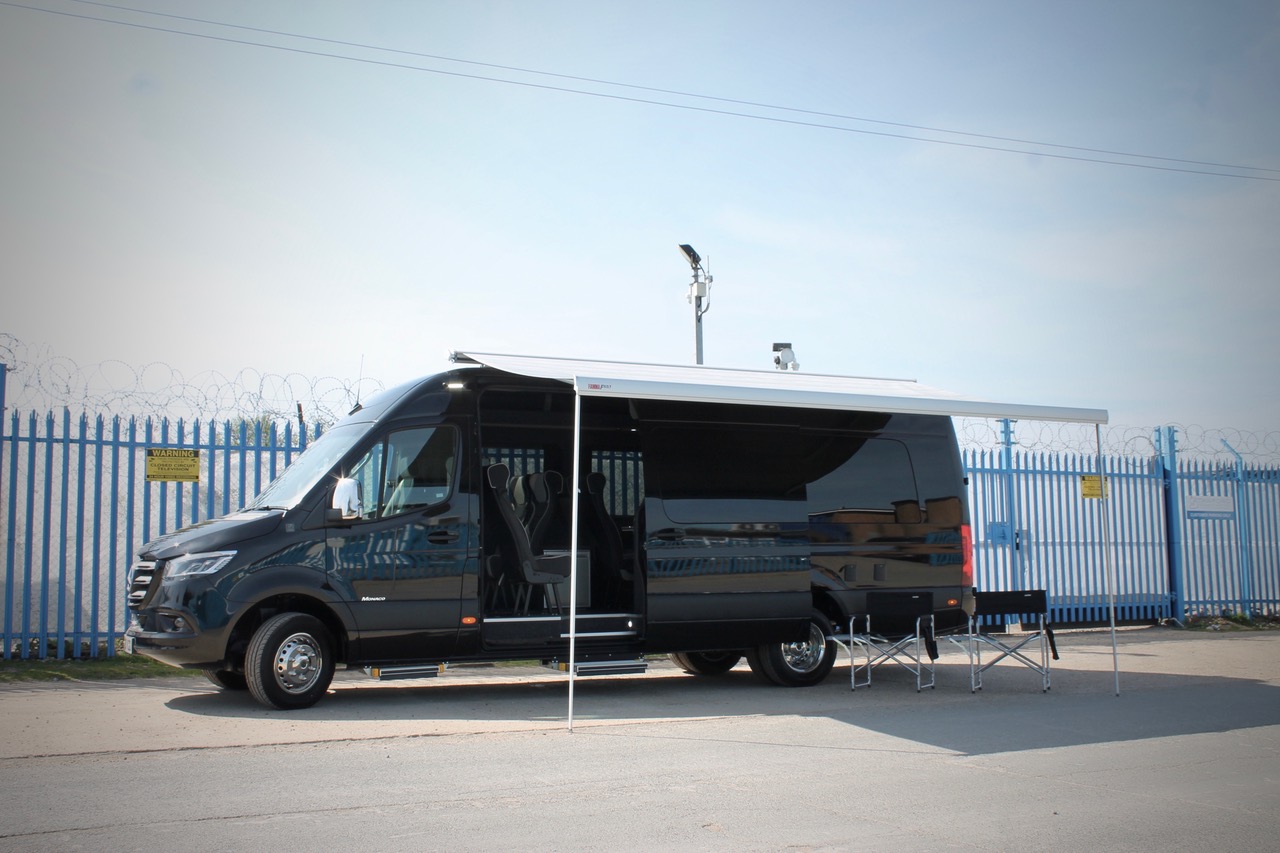 we work with some of the best commercial tv production companies around and callbox communications are our preferred diary service
Empty attachment or post type not equal 'attachment'
Empty attachment or post type not equal 'attachment'
Empty attachment or post type not equal 'attachment'
Empty attachment or post type not equal 'attachment'