About page for UNITDRIVER.tv
Your Driver.
Your Driver; Wayne Dobinson has vast experience in driving in and around London, Wayne has been a driver for many years originally as a Taxi Driver when he owned and was Managing Director of Arena Car Service at The O2 Arena, not only did Wayne manage over 50 + drivers, he also drove many celebrities and acts, he is the preferred driver for clients and Acts that perform at IndigO at The O2 and has also drove the group Shalamar on their Uk Tour,  Wayne has drove in the past for the likes of Tom Cruise, Pierce Brosnan, Dwayne Johnson to name a few. He was also the preferred driver for Director Paul Condon whilst filming Mr Holmes. And was part of the team as a unit driver for The Theory of Everything.
Your Vehicle.
Your Vehicle; 2017 Long Wheel Base Automatic VW Transporter Shuttle Bus, 9 Seater People Carrier (8 Passengers + Driver). Full Leather Throughout, Privacy Glass in the entire rear of the Vehicle, Rear Window Blinds, Air Conditioned, Masses of Luggage / Equipment space in the boot area. Without a doubt the Perfect No1 Production Vehicle that is ideal for a large number of passengers and their luggage.
Bottled Water, Tissues, Umbrellas in case it rains along with Chargers for all phones carried onboard. Also now carry have the ability to charge your laptops and 3 pin plug in chargers.            We also carry a first aid kit in case of emergencies.
The VW Shuttle Transporter is probably the best in its class for delivering comfort with a touch of class for the Music, Tv and Film Industries.This vehicle is fully Licensed by the Transport for London and meets all necessary requirements. And is fully  insured to carry passengers within the Tv Film and Media Industry.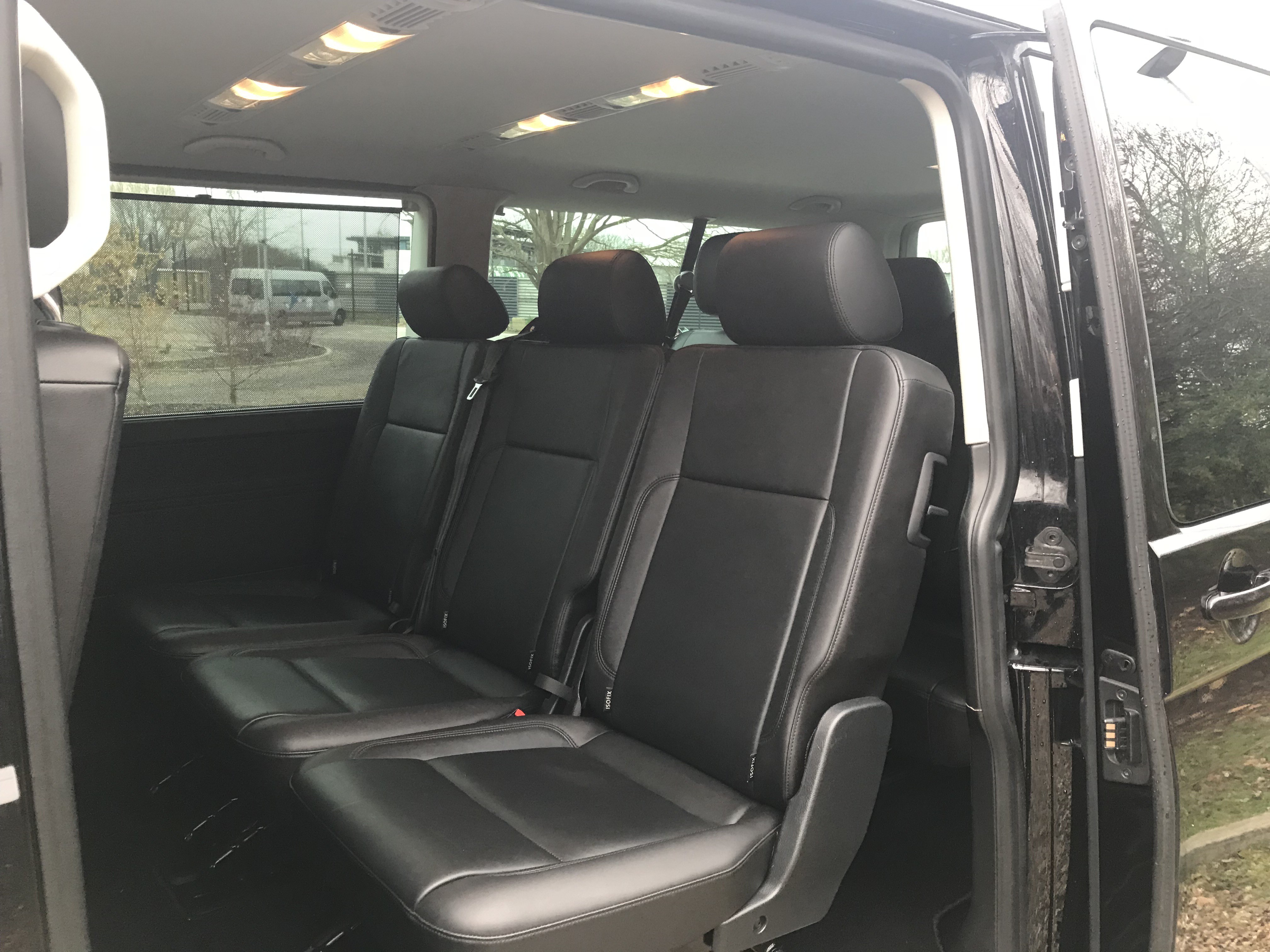 This vehicle is full Leather, has blinds in the rear, full privacy glass, charging points throughout the vehicle. 9 Seats (8 Passengers + driver) with the ability to remove individual seats if required for more room or the rear bench seat can be fully removed to allow more Luggage / equipment space.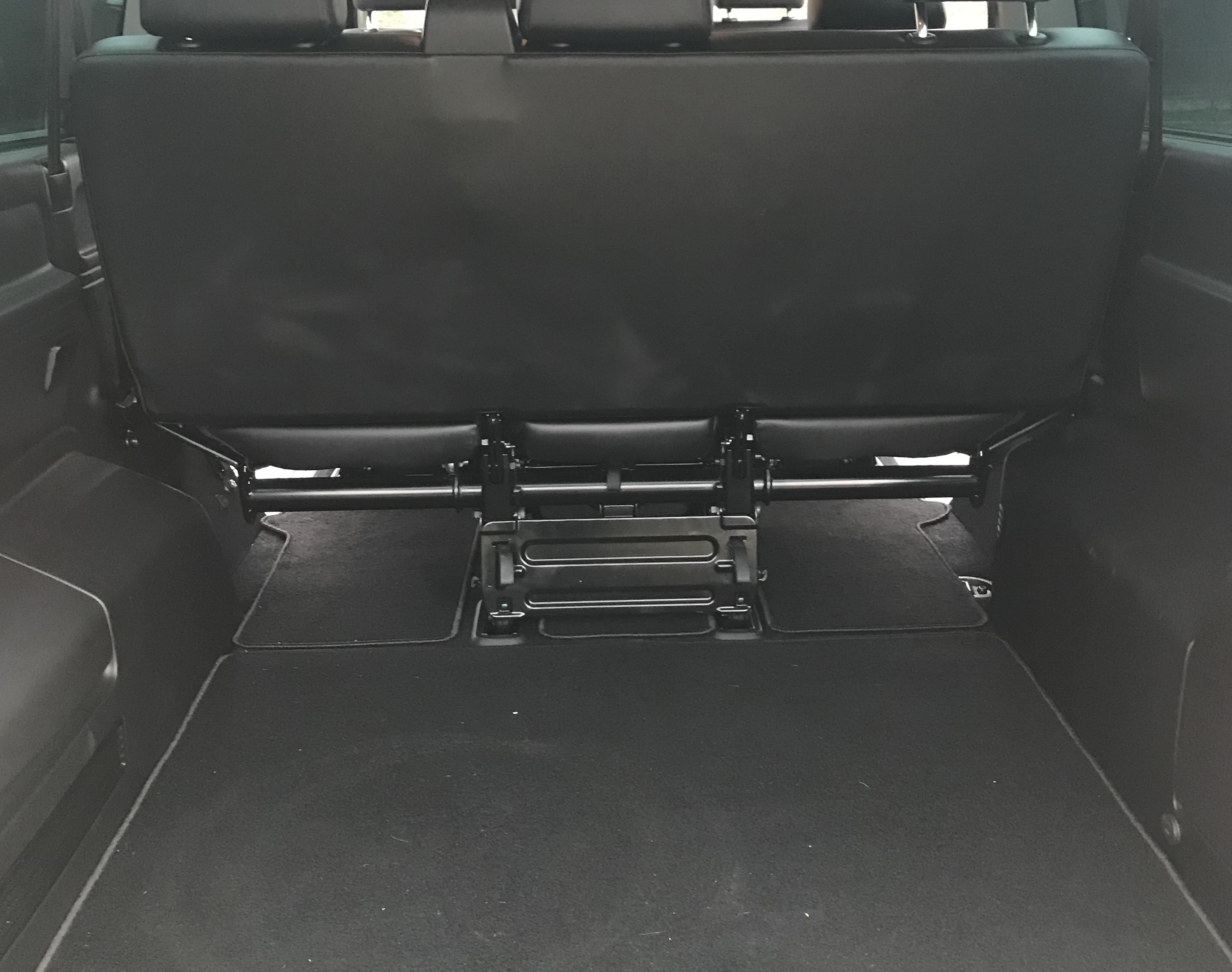 This vehicle is without doubt the best in its class to carry a total of 9 people and still  have the room for so much luggage it's outstanding, it really is the perfect vehicle and extremely practical. all the rear seats are removable to suit the clients individual requirements.